Kashif is a passionate SEO specialist in Dubai, UAE with over 15 years of extensive experience in SEO (Search Engine Optimization), On Page Optimization, Off Page Optimization, Link building, Google Analytics Integration, Google Tag Manager Setup & Integration, Google Search Console Setup & Management, SEM, Social Media, Lead Generation, Programmatic, Analytics, Mobile Apps and Performance Marketing campaigns.
Kashif has worked in a broad range of verticals such as Technology (IBM), eCommerce (Carrefour), Media & Publishing (ITP Media Group), Entertainment (Global Village, The Entertainer), Automotive (Volkswagen, Volvo), Hospitality (IHG, TAJ Hotels), Consumer (Philips, Nestle, Bebecare), Malls (Dubai Malls), Financial (American Express, NCB Capital, Zawya) UAE National Day 2010, UAE Elections 2011 and many more.
Kashif has optimized (SEO) over 160 websites for international and local clients and executed paid search and acquisition campaigns with more than 8 million USD media budget.
Kashif is highly experienced in managing SEO (Search Engine Optimization), SEM, GDN, Acquisition campaigns, Display Marketing, Social Media, Email Marketing, Mobile Apps, SMS, Analytics, GTM (Google Tag Manager), Google Search Console and strong understanding and advance knowledge of digital marketing trends and strategy.
Kashif has a proven success record as an SEO specialist, building digital strategy from the scratch, accomplishing a better ROI, increasing online sales and running successful brand awareness campaigns.
Kashif has earned his MBA (Master in Business Administration) degree in Marketing from USA in 2005.
Kashif is certified by the;
IPA Search Certified (The Institute of Practitioners in Advertising)
Digital Marketing Certified by IAB (Interactive Advertising Bureau) and Google
Google Ads Search Certification
Google Ads Display Certification
Google Ads Mobile Certification
Google Ads Video Certification
Google Analytics Individual Qualification
Google Ads Fundamentals
GMB (Google My Business)
PMP (Project Management Planning)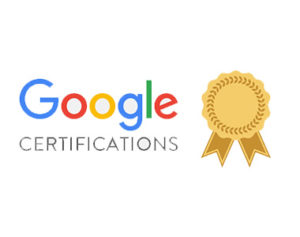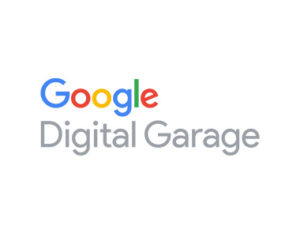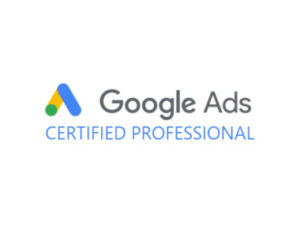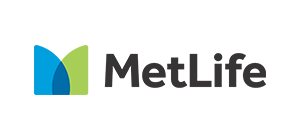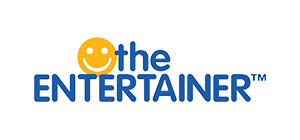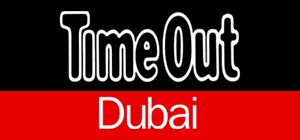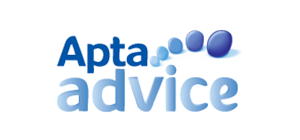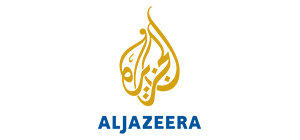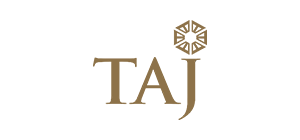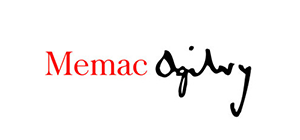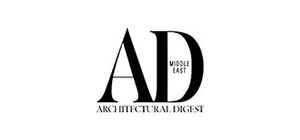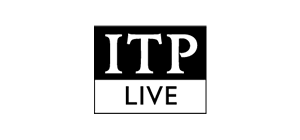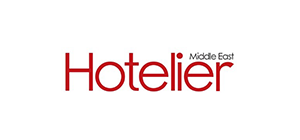 What is SEO (Search Engine Optimization)
SEO stands for search engine optimization, it means the process of improving your website to increase its visibility when people search for products or services related to your business in Google and other search engines. When you open a business, you have to let people know about it so that potential customers can easily find you.
Look at it this way. When someone types "SEO Specialist In Dubai" into Google search, they're likely looking for SEO specialist from Dubai who should specialized and certified in search engine optimization and can help in optimizing their website or business. If you wrote an article about 'SEO Specialist In Dubai', you'd want people to find your website. For anyone to find it, you need to rank above all the other websites they are targeting the same 'SEO Specialist In Dubai'. If your website is one of the top results, people will click on your link to visit your site, increasing visitor traffic and giving you more opportunities to convert them into customers. It's not easy, but that's what SEO marketing is all about.
How does SEO (Search Engine Optimization) work?
Basically, when someone does a search using any term / keyword that is related to your business, the search engine "bots" look for websites that match them. It then ranks its findings according to how relevant it perceives the websites to be based on the search terms a user is looking for. The job of an SEO specialist is to ensure that you get high rankings in Google and other search engines using only ethical or "white hat" techniques, including;
On-page SEO optimization
Off-page SEO optimization
Content generation
Frequently Asked Questions on Best SEO Specialist in Dubai
What is an SEO specialist?
An SEO specialist is a person who improves your website ranking in search engine result pages with a white-hat SEO strategy.
What is an SEO specialist do?
An SEO specialist does everything to improve your website ranking in search results with a white-hat SEO strategy.
How do I choose a company for SEO?
You can choose the best SEO company by;
Positive client testimonials
Experience
Certifications
Team size and dedication
Customer support & reporting
Plans & pricing
Online presence on search engine
How do I evaluate my website SEO?
You can evaluate your website SEO by;
Keyword ranking
Organic traffic report
Backlinks count
SEO technical issue fixes